Dare to Care food pick up
WHEN
Every Friday 07:30 AM - 09:30 AM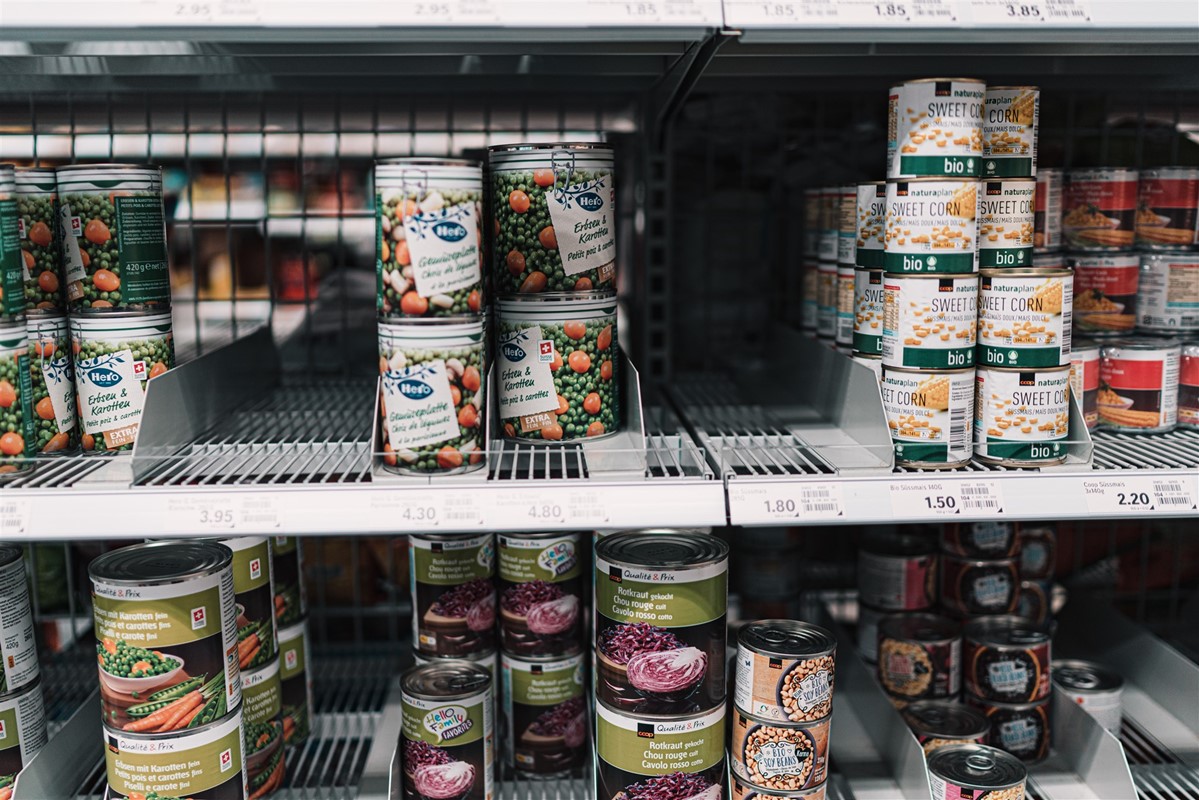 This opportunity is critical to the food distribution to our community.  Our food pick ups are scheduled every Friday at 7:30 am.    This requires a truck, van, or trailer.  Typical orders are approximately 400 lbs of food.  Food will need to be picked up from Dare to Care 5803 Fern Valley Road 40228.  The food will need to be delivered to the pantry located 6501 Bethany Ln, Louisville, Ky 40272.  
Contact Info
tom Jacks
(502) 319-4804
6501 Bethany Ln,
Louisville, ky 40272
Stories
No stories have been posted for this opportunity yet.