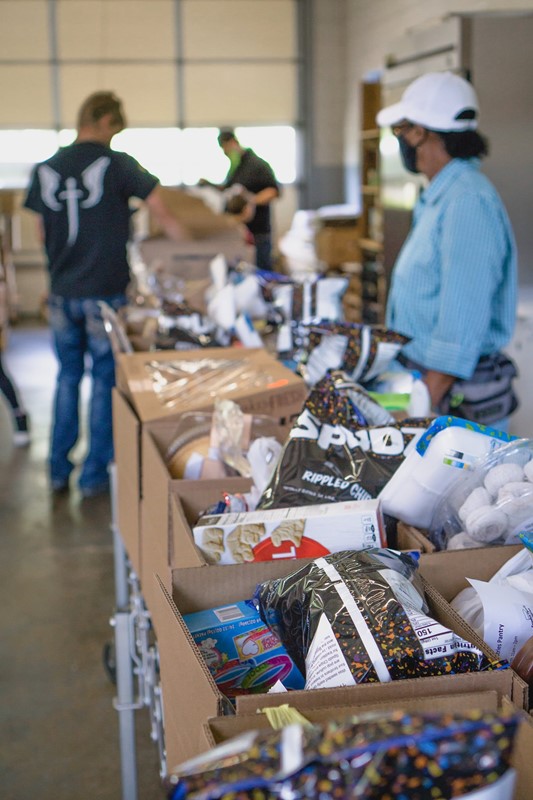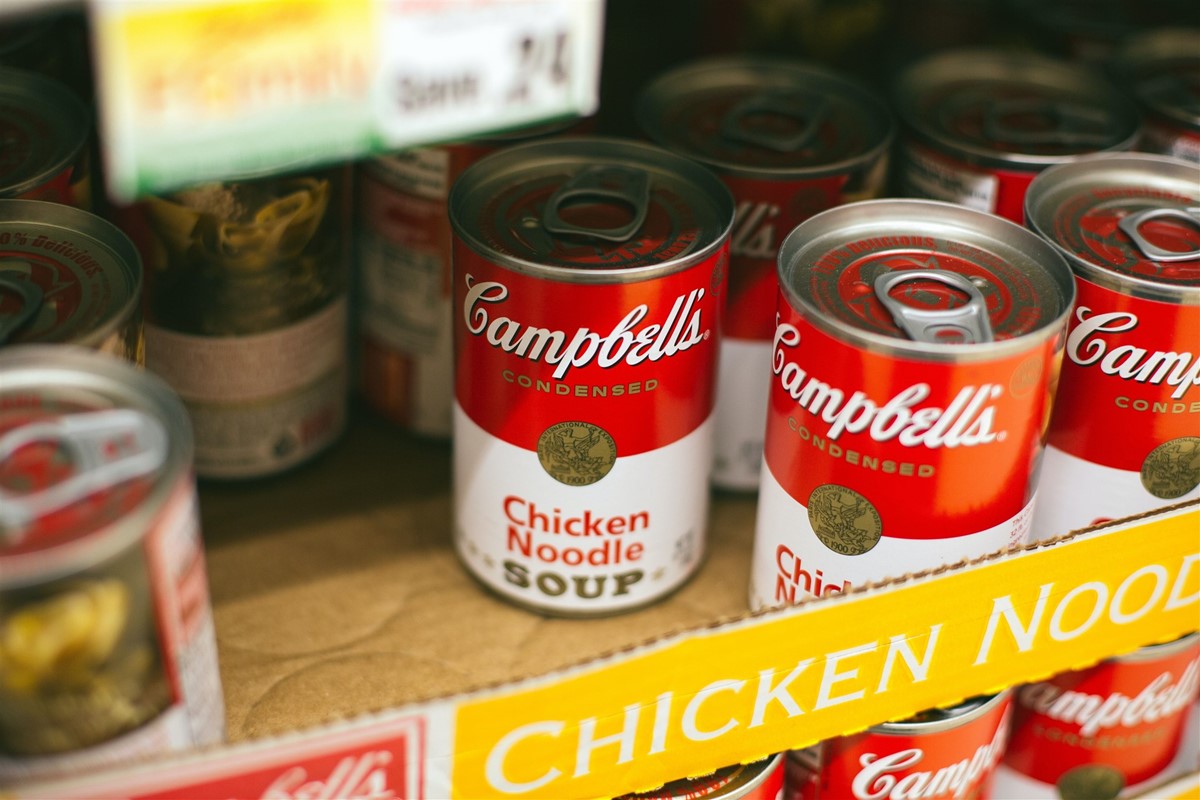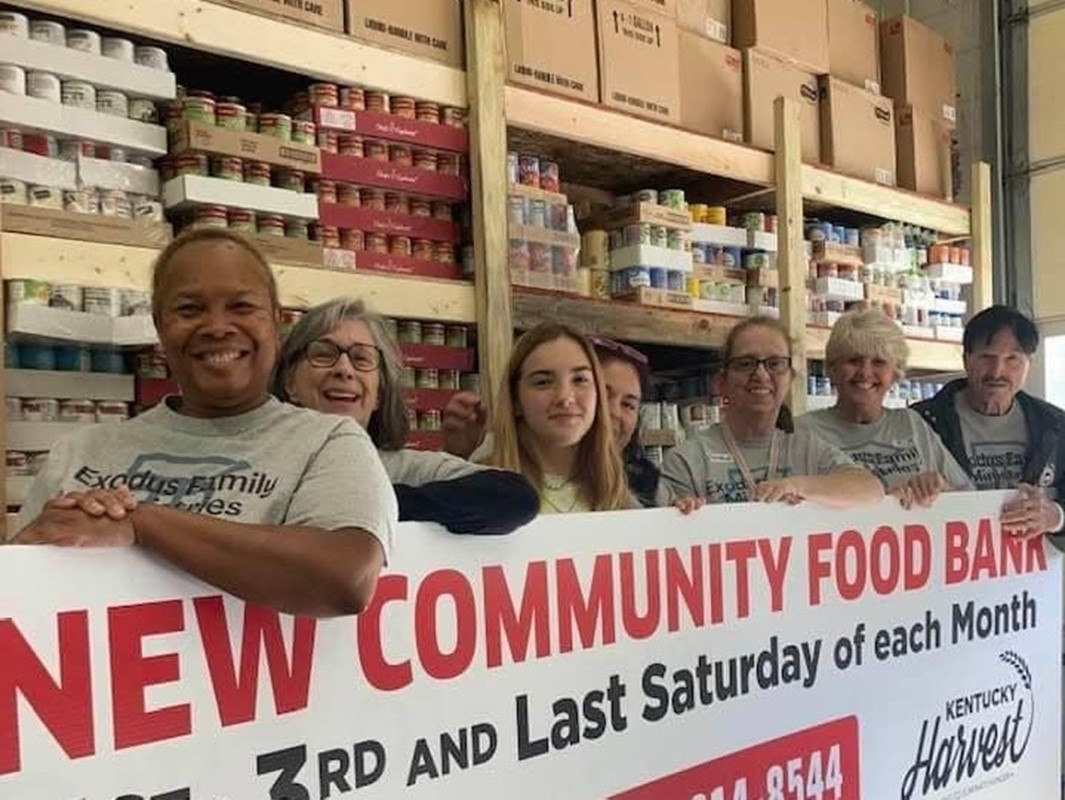 Exodus Family Ministries is looking for passionate and motivated volunteers to assist with our food pantry located in Southwest Louisville. 

Location:  6501 Bethany Lane
                 Louisville, KY 40272

Date/Time: Our food pantry is open to the community from 11am to 2pm on the 1st, 3rd and last Saturday of the month. We usually ask our volunteers to arrive at 10am.

Positions:  We have a variety of different positions that a volunteer can serve in during our community handout days.  We believe in placing volunteers where they are most comfortable whether it is checking in clients as they arrive, filling the next boxes to handout, carrying boxes out to the clients or even working at our prayer tent.  
Contact Info
Shane Schlatter
(502) 544-9999
6501 Bethany Lane
Louisville, KY 40272
Forms
Exodus Media Release Form
Required
Please fill this form out and bring it with your first time to serve.