Food Box Deliveries
WHEN
Every Wednesday, Saturday 08:00 AM - 07:00 PM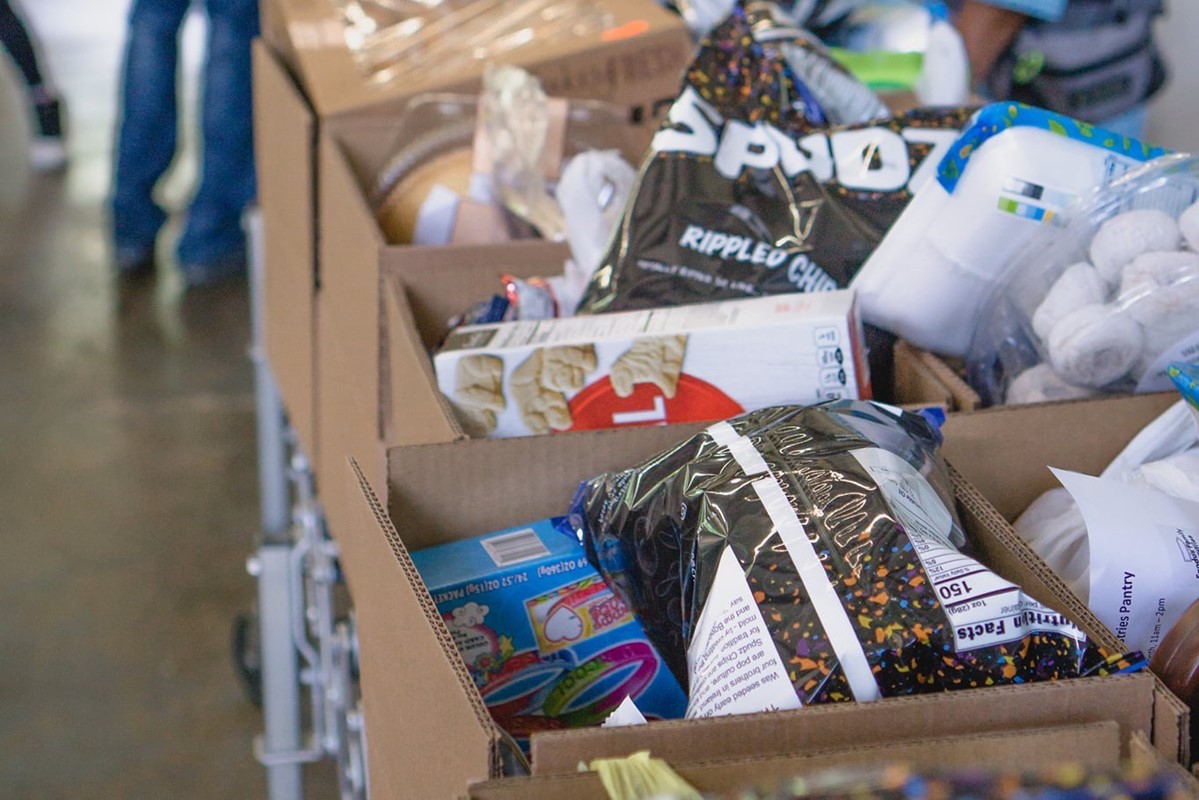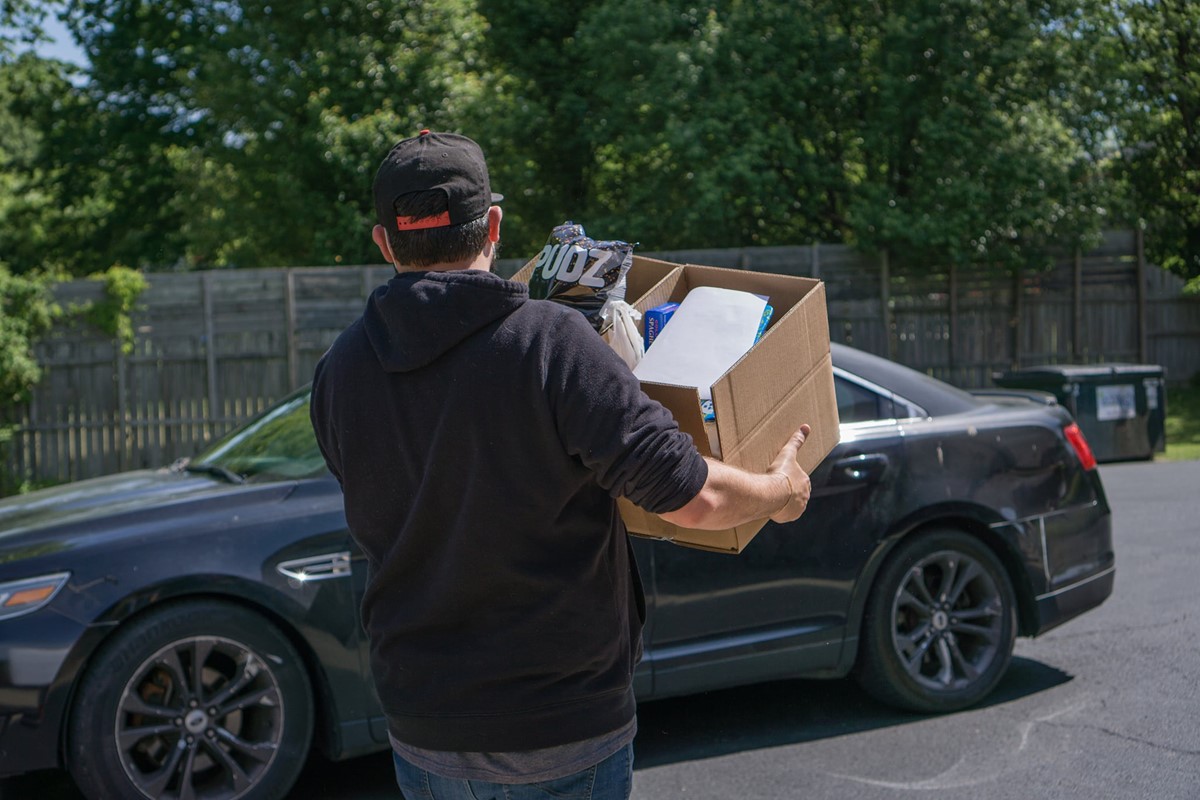 Exodus Family Ministries
, located in Southwest Louisville, is seeking volunteers to assist with Food Box Deliveries for our Food Pantry.
Description:
Food Box Delivery Drivers
- This role has become an essential part of our ministry. We are currently one of the only food pantries that deliver food boxes to people in the Louisville area.  We will delivery food boxes within 20 miles of our Food Pantry only for clients that do not have the means to get to a local food pantry due to age, health or transportation.  As a volunteer, you would do porch drop-offs to homes around the Louisville area.  Boxes will be premade and available at our food pantry at 6501 Bethany Lane, Louisville KY 40216. We would not require or encourage you to go into any home.  You could simply place the box in a secure location near the door and call the client after you return to your car, unless you would like to offer prayer to the client.  These boxes can be delivered at your convenience throughout the hours of 8am to 7pm.  
Requirements
:
This would require a vehicle that could hold up to 3 to 4 food boxes at a time with the boxes weighing between 30 – 40 lbs a piece. 
You must be able to carry a 30 - 40 lbs box from your car to the client's door.  Sometimes this will include going up or down steps.
Contact Info
Tom Jacks
(502) 319-4804
6501 Bethany Lane
Louisville, KY 40272
Forms
Exodus Media Release Form
Required
Turn this form in when arriving to the food pantry for the first time.
Requirements
Responsibilities
Driving food boxes to the homes of clients within 20 miles of the food pantry.
Restrictions
Must have a vehicle that can transport three to four 30 - 40 lbs food boxes.

Must be able to carry 30 - 40 lb food boxes.
Stories
No stories have been posted for this opportunity yet.